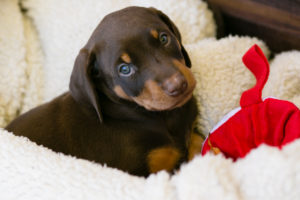 Blaze has been bred to London! Reds and Blacks expected in early July 2022.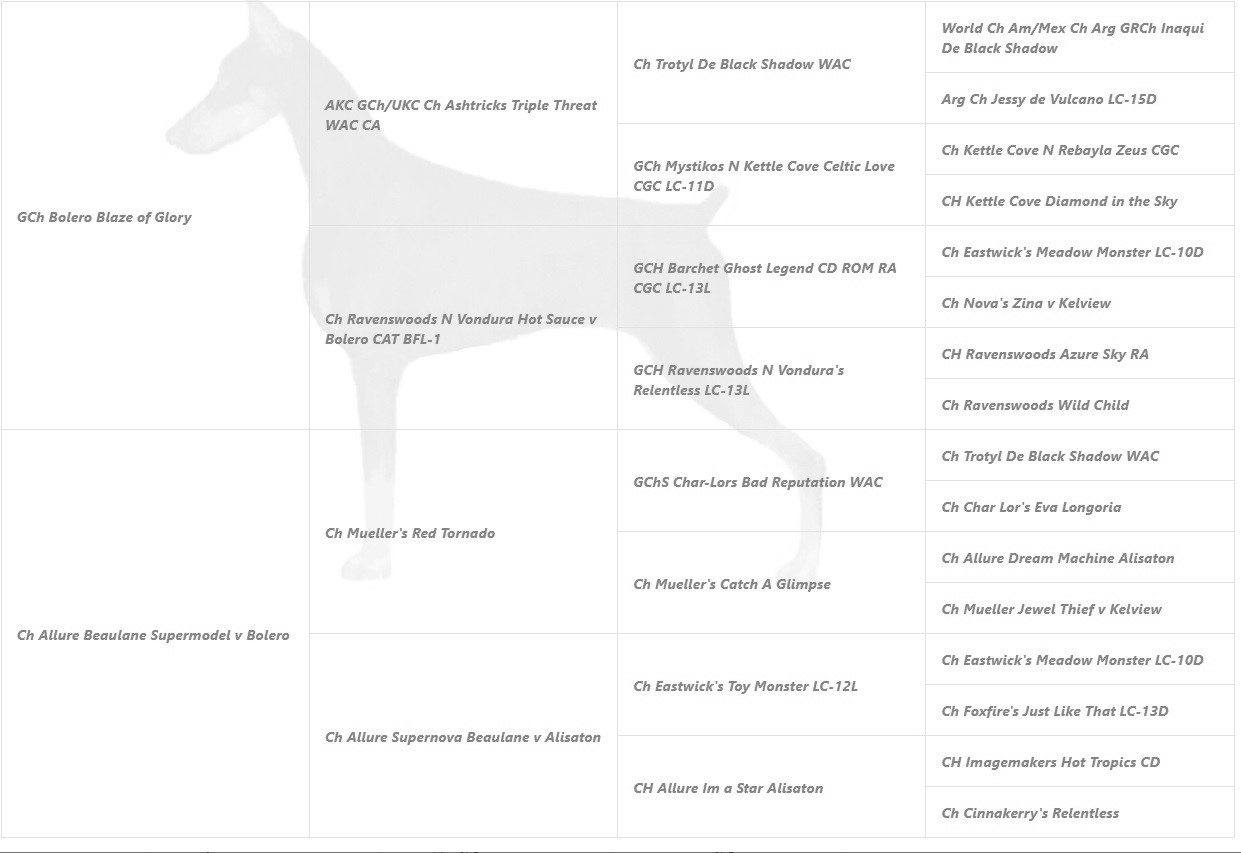 Tips for bringing your puppy home.
https://avidog-courses-library.s3-us-east-2.amazonaws.com/avidogcourses/wp-content/courses/97-Ways-ebook.pdf
Tips From Puppy Culture
https://puppycultureassets.s3-us-west-2.amazonaws.com/puppy-culture_for-owners.pdf
2017
"Saucy has  been bred to "Hayden"  Blacks and reds expected July 25, 2017
Details can be found on Saucy's page
Handsome Finn-Owned by Michelle Nelson and Oscar Milik-14 weeks old
Layla X Hudson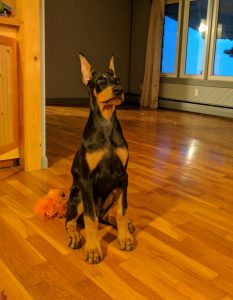 GCh. Kettlecove N Ashtricks St. Elmo's Fire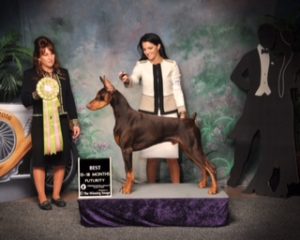 Our puppies our loved, cared for and nurtured.We are incorporating new research when raising our litters and following the Puppy Culture philosophy. We socialize puppies and use research based activities and diet to ensure our puppies have the best start possible.  We have been very lucky and have wonderful moms/dams that take care of their babies, feeding, cleaning,teaching and loving them (but willing to share them with us). Puppies go to well screened homes at 8-10 weeks of age. Puppies go to their new homes cropped, docked, and free of worms and parasites.  Puppies bring a new and old toy with them to their new home.  Puppies bring a puppy packet with information on their mom and dad, pictures and an AKC pedigree along with health and temperment  testing information.  We have a one year guarantee against genetic defects. Puppies will bring a copy of current immunizations, puppy pictures, health and temperament testing diet information and other helpful training articles.  We like to match each puppy with the best suited family to best meet the needs and life style of the puppy and the new family. Puppies are temperament tested by an animal behaviorist which gives us information on social dominance, food and prey drive and performance strengths. We follow current vaccine protocols to ensure our puppies have strong immune systems that have not been compromised.  We help our new families with ear taping and anything else needed to give our babies the best possible start to their new life. Puppy applications are available for prospective families interested in adding a Bolero Puppy to their family.  Pets are sold on a spay/neuter contract.
Ear Posting:  Posting your puppies ears:  We send our puppies home with tape and materials for posting ears.  We are always willing to help or find someone in your area if we are too far or not available.  There are many methods and materials used to make posts.  Here is a link to one method using cable ties.