Look at our beautiful boys now!!!!!
Here are some photos from the last few weeks here with us.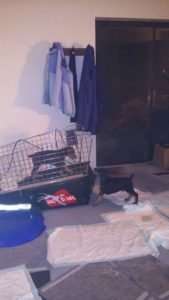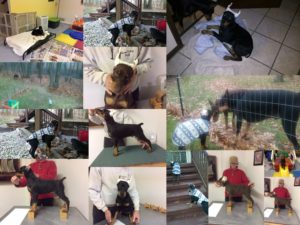 Some wonderful pics of our beautiful boys.  Thank you Jennifer Washburn for playing with the babies and creating priceless memories!
the_beatles_-_when_im_sixty-four
Almost 5 weeks old!
Week 3 has been full of changes!  We are walking, interacting with people, toys and each other.  We had our first meatball.  We met Saucy the Doberman, she really likes us! We moved into the living room and have met lots of new people. We are all so in love with our "Beautiful Boys".
We follow current research and best practices when raising our babies!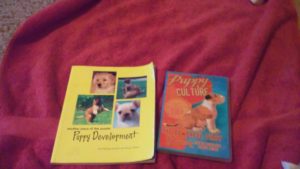 They are here!  Our two strong and handsome boys!
Week 2 has been a week of FIRSTS!  First toys, first steps, first bark and eyes are OPEN! Enjoy Week 2's pictures of puppy love.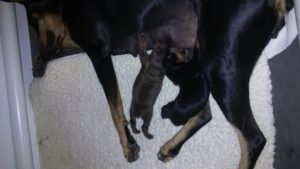 Live Video of Sirius
https://www.facebook.com/432911540080115/videos/1031281323576464/
Here is our new Puppy Exploration Center!
We can't wait for the babies to play with their new center!  We can change the hanging items weekly so that our babies have many experiences with different sound, textures, smells and shapes.  Thank you Karen Wren for helping build this new addition.